St. John Paul II Catholic High School (JPII) offers a Christ-centered, college preparatory education. JPII is founded on the belief that everyone, regardless of ethnicity, gender, or religious affiliation, is uniquely gifted by God. Our students can develop their God-given talents within the context of a Catholic co-educational community. For more than 25 years, JPII has equipped students with the virtues needed to learn enthusiastically, lead honorably, and live responsibly.

Learn Enthusiastically: Our academic program provides a strong, rigorous foundation in traditional academic disciplines integrated with Gospel-values. Our students can take numerous advanced secondary courses in multiple subjects, including over ten AP courses.  Recently, the educational ranking organization NICHE rated JPII the best Catholic high school and the sixth best private high school in the state of Alabama. Our students' academic achievements rival any school in our state.

Lead Honorably: Our school caters to young people by offering exciting opportunities to develop their leadership skills within a vibrant school community. We boast over thirty extracurricular clubs; successfully compete in over twenty Class 4A sports; pride ourselves on an active fine arts program, which includes an award-winning marching band; and offer several peer-leadership programs, such as a nationally recognized freshman orientation and retention program, a newly formed house system and spiritual retreats.

Live Responsibly: Our intentionally structured environment promotes effective, ethical decision-making and civic responsibility, reflective of our Catholic values and mission.  Every JPII graduate contributes at least one hundred noteworthy service hours to our communities, including JPII, local parishes, and the broader Huntsville/Madison County region. Our students are also engaged in issues relevant to our contemporary society, including the Garden Club, Catholic Relief Services Club, Culture Club, and our annual March for Life trip to Washington, D.C.

We'd love to welcome you to the JPII family and the Falcon experience! May we always strive to embody the mission of JPII, "communicating Christ, of helping to form Christ in the lives of others," as our patron St. John Paul II emboldened us to do.

Deo Optimo Maximo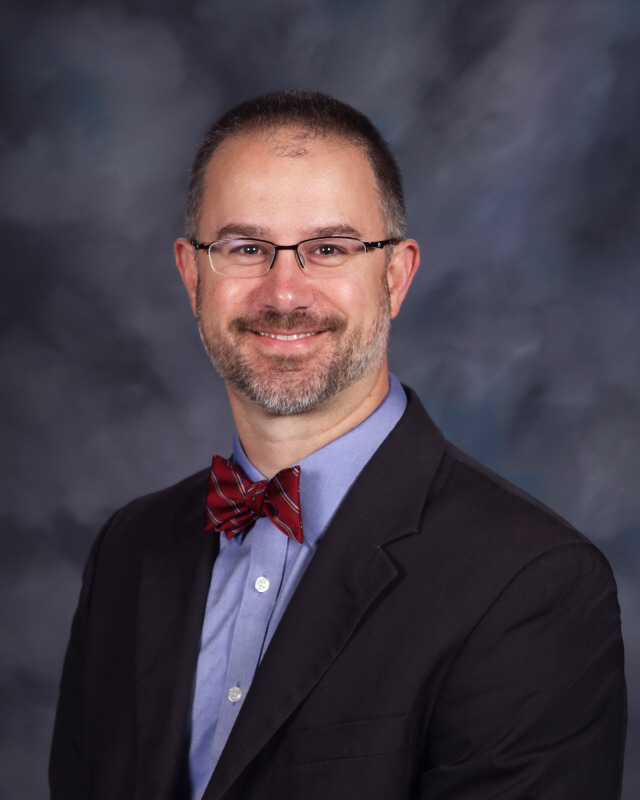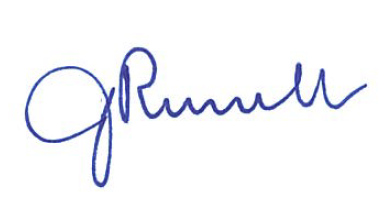 Jeremiah H. Russell, Ph.D.
Headmaster